See What People Are Saying
The Molly Bather bath lift fits on just about any bathtub
Molly Bather bath lift system
Our Molly Bather bath lift gives you a full soak
at the very bottom of your own bath tub.
Around 20 bathlifts between battery charges.
Unique Slip-Cushion for unparalleled comfort.
Molly Bather bath lifts are proudly MADE IN BRITAIN
Works well combined with a Laydown Walk In Tub
shipping across North America since 2014
Take a Look at Our Gallery click on pictures to enlarge
Click Here to Add a Title
The Molly Bather is the most versatile bath lift available in North America . It allows you to use all of the length, width and depth of your bathtub. The bath lift is crafted from Satin aluminum and stainless steel, designed to last for many trouble free years. The belt can easily be unclipped from the grab rail so others can enjoy a normal bath. The belt is made of a mesh so that you can enjoy the benefits if installed on a jetted tub. The slip cushion is simply attached with Velcro so that it can be easily removed and thrown in the washing machine for cleaning.
Features:
Mounts to existing bath
Low profile padded seat for comfort
Rechargeable battery
Sturdy grab rail for added safety
Waterproof remote control
Detaches so bath can be used by other bathers
Automatic battery charger
Fits various size tubs
Works great with Jacuzzi tubs also
Click Here to Add a Title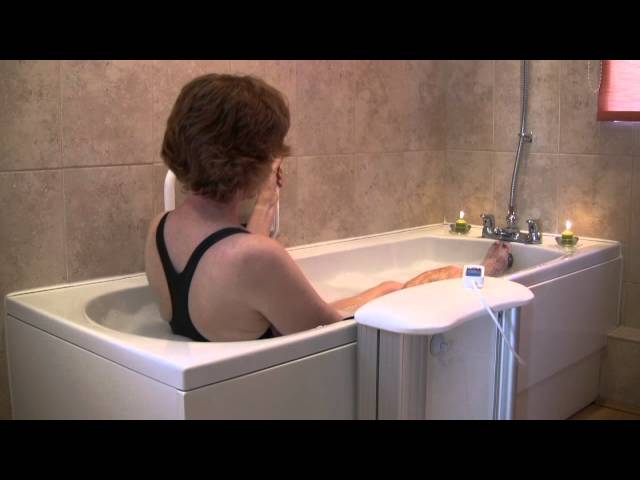 We love hearing from you, let us know what's on your mind
/